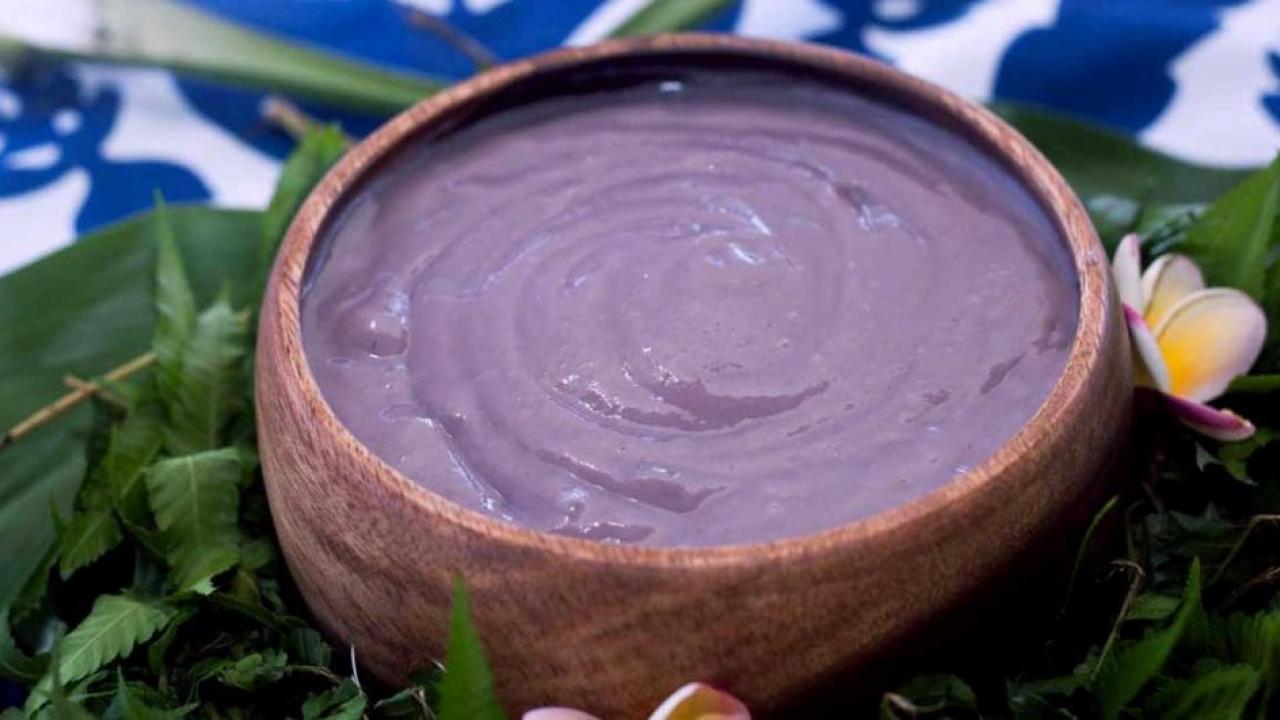 This talk explores the possibilities and the limits of Indigenous food sovereignty in an occupied Hawaiʻi through the microbiopolitics of poi. A fermented staple food for Kanaka Maoli, poi has been subject to regulatory frameworks in ways that reveal how settler statecraft moves across discourses of taste, race, contamination, and civility, both historically and in the present day. Focusing on the early territorial period after the US annexation of Hawaiʻi, I explore the relationships between settler colonial expansion, socially stratified discourses of taste, and food regulation related to the safety and purity of poi and – as its discursive opposite – ice cream. I use this context in order to map poi's radical potential within the settler colonial present, despite continued legal constraints upon the manufacture and sale of traditionally prepared kalo foods. Drawing attention to the naʻau, or the gut, as the bodily location of Hawaiian knowledge, I show how fermented foods underscore ʻāina (land), health, and intellect as interconnected sites of sovereignty and self-determination.
Dr. Hobart is joined by two respondents, Dr. Aviaja Hauptmann and Dr. Stephanie Maroney.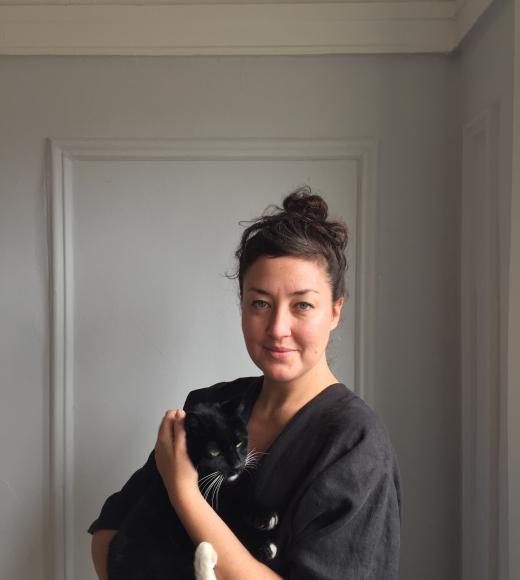 Hiʻilei Julia Kawehipuaakahaopulani Hobart (Kanaka Maoli) is Assistant Professor Anthropology at UT Austin. She holds a PhD in Food Studies from New York University, an MA in Studies in the Decorative Arts, Design, and Culture from the Bard Graduate Center and an MLS in Archives Management and Rare Books from the Pratt Institute. Her research and teaching is broadly concerned with Indigenous foodways, Pacific Island studies, settler colonialism, urban infrastructure, and the performance of taste. Her book on the social history of comestible ice in Hawaiʻi, forthcoming from Duke University Press, investigates the sensorial and affective dimensions of Native dispossession. In particular, she is interested in how personal and political investments in coldness facilitate ideas about race, belonging, comfort, and leisure in the Pacific. 
Read Dr. Hobart's related publication, "A 'Queer-Looking Compound': Race, Abjection, and the Politics of Hawaiian Poi," Global Food History (2017) DOI: 10.1080/20549547.2017.1352441.

This event is supported with a grant from UC Davis Global Affairs' "Food for Thought" Campus Global Theme.