Radical and Relational Approaches to Fermentation and Food Soveriegnty hosted two distinguished speakers in spring 2021. Both events featured Indigenous scholars who center Indigenous foods in their discussions and practices of sovereignty.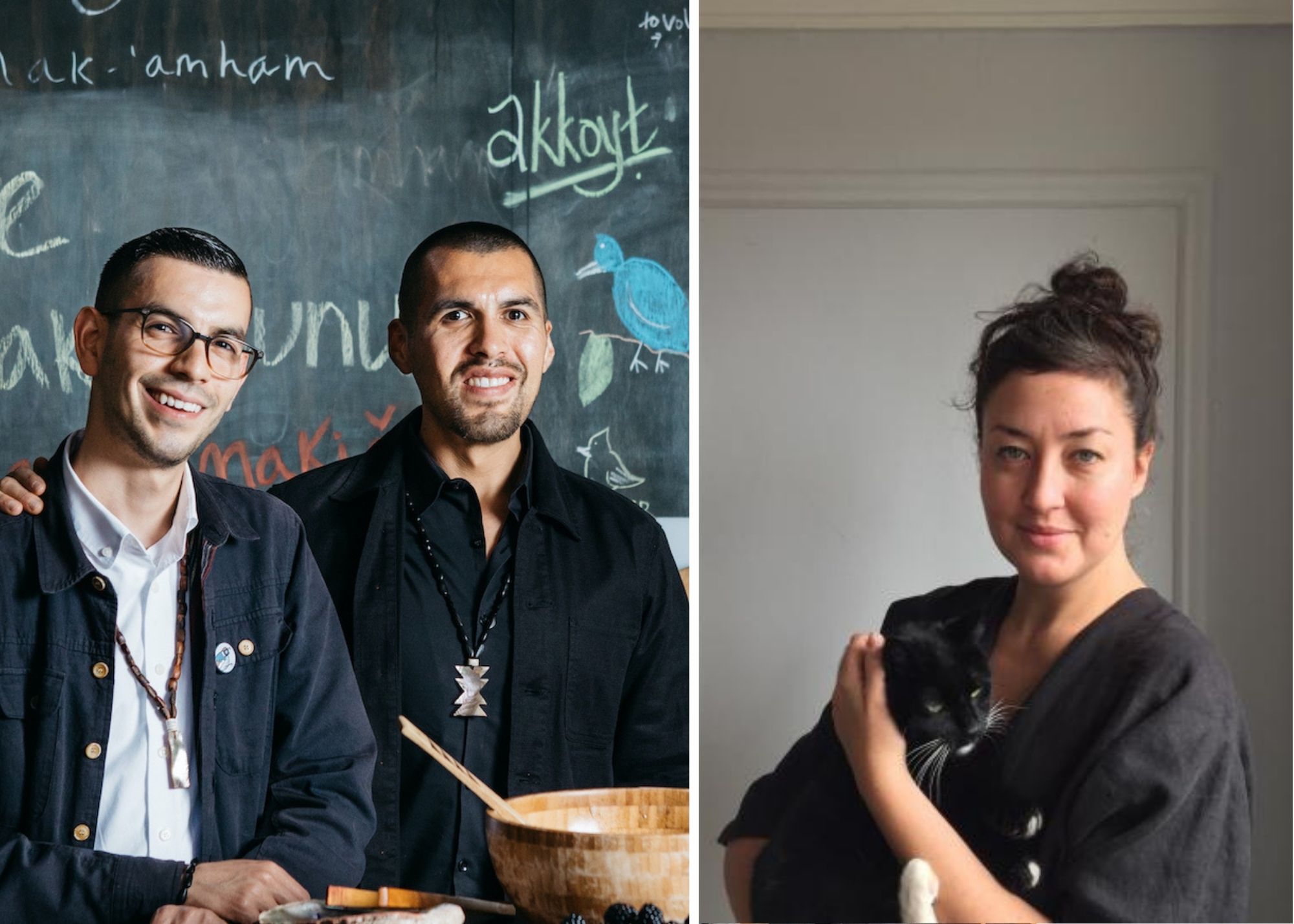 April 21 | Sips and Bites: A Taste of Ohlone Culture
Cafe Ohlone (mak-'amham) co-founders Vincent Medina and Louis Trevino discuss their efforts to strengthen Ohlone culture through food. mak-'amham (mahk-am-haam) means "our food" in the Chochenyo language, the native language of the eastern shore of San Francisco Bay, the area known as "the East Bay." Details here.
May 26 | Intestinal Sovereignties: Hiʻilei Julia Kawehipaakahaopulani Hobart 
This talk explores the possibilities and the limits of Indigenous food sovereignty in an occupied Hawaiʻi through the microbiopolitics of poi. A fermented staple food for Kanaka Maoli, poi has been subject to regulatory frameworks in ways that reveal how settler statecraft moves across discourses of taste, race, contamination, and civility, both historically and in the present day. Details here.